Caustic Soda Potash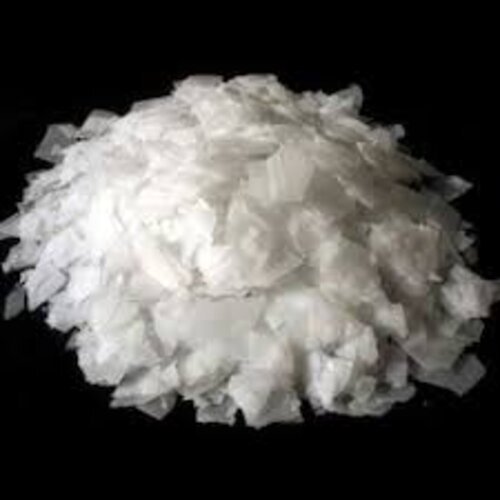 Caustic Soda Potash
Price And Quantity
Product Specifications
Product Description
Caustic Potash, also known as potassium hydroxide (KOH), is a strong alkaline compound that is typically found in the form of solid white flakes or pellets. It is highly soluble in water and is known for its corrosive properties. Caustic Potash is widely used in various industrial applications, including chemical manufacturing, soap production, biodiesel production, and as a pH regulator.
FAQ :
Q: What is Caustic Potash?
A: Caustic Potash, or potassium hydroxide, is an inorganic compound composed of potassium, oxygen, and hydrogen atoms. It is obtained through the electrolysis of potassium chloride. Caustic Potash is a strong base and has many similarities to its sodium counterpart, caustic soda (sodium hydroxide), but with slightly different properties.
Q: What are the uses of Caustic Potash?
A: Caustic Potash has a wide range of industrial applications. It is commonly used in chemical manufacturing processes, such as the production of potassium salts, detergents, and fertilizers. It is also a key ingredient in the production of liquid soaps and various cleaning agents due to its ability to dissolve fats and oils effectively. Additionally, Caustic Potash is used in the production of biodiesel and in certain laboratory procedures.
Q: Is Caustic Potash safe to handle?
A: Caustic Potash is a highly corrosive substance and can cause severe burns or skin and eye irritation. It is essential to handle it with extreme care and use appropriate protective equipment, including gloves, goggles, and protective clothing. It is also crucial to follow proper safety protocols and guidelines when working with Caustic Potash to minimize the risk of accidents or injuries.
Q: How should Caustic Potash be diluted or dissolved?
A: Caustic Potash should be dissolved or diluted by adding it slowly to water while stirring. The process generates heat, so it is important to handle it carefully and use heat-resistant containers. It is advisable to follow recommended guidelines and consult material safety data sheets (MSDS) for specific instructions on proper handling and dilution procedures
Trade Information
Cash on Delivery (COD), Letter of Credit (L/C), Letter of Credit at Sight (Sight L/C), Cash Against Delivery (CAD), Telegraphic Transfer (T/T), Cash in Advance (CID), Cash Advance (CA)

Middle East, Africa, Asia