Stain remover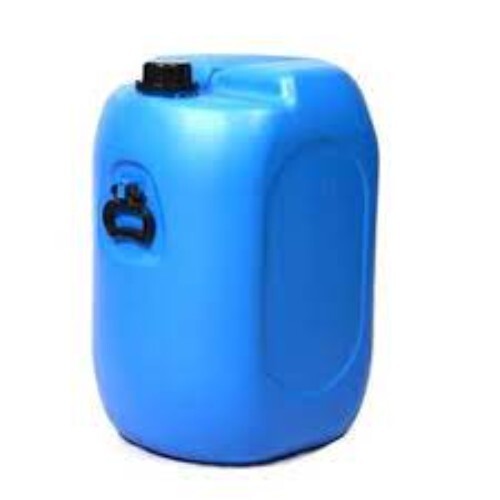 Stain remover
Price And Quantity
Kilograms/Kilograms

200 INR
Product Specifications
Product Description
A stain remover is a product designed to effectively eliminate stains and spots from various surfaces, such as clothing, upholstery, carpets, and hard surfaces. These products are formulated with specific ingredients that help break down and remove different types of stains, including food stains, grease, oil, ink, and more.
FAQ :
Q: How does a stain remover work?
A: Stain removers contain active ingredients, such as enzymes, surfactants, solvents, and oxidizing agents, which work together to break down and dissolve the stain molecules. These ingredients help to loosen the stain from the surface and facilitate its removal during washing or cleaning.
Q: What types of stains can a stain remover remove?
A: Stain removers are effective against a wide range of stains, including food stains, beverage stains, oil and grease stains, ink stains, grass stains, and more. Different stain removers may have specific formulations to target certain types of stains more effectively.
Q: Can stain removers be used on all fabrics and surfaces?
A: Stain removers are typically designed to be safe for use on a variety of fabrics and surfaces. However, it is important to read the instructions and check the suitability of the stain remover for the specific fabric or surface you intend to treat. Some delicate fabrics or surfaces may require specialized stain removal products or professional cleaning.
Q: How should a stain remover be used?
A: The usage instructions for stain removers may vary depending on the product and type of stain. In general, it is recommended to apply the stain remover directly to the stained area, ensuring good coverage. Gently rub or blot the stain remover into the fabric or surface, and let it sit for a recommended amount of time. Then, follow the instructions for washing or cleaning the treated area.
Q: Are stain removers safe for colored fabrics?
A: Many stain removers are designed to be safe for use on colored fabrics. However, it is always recommended to test the stain remover on a small, inconspicuous area of the fabric first to check for any adverse effects, such as color fading or bleeding. Follow the manufacturer's instructions and guidelines for best results.
Trade Information
Cash on Delivery (COD), Letter of Credit (L/C), Letter of Credit at Sight (Sight L/C), Cash Against Delivery (CAD), Telegraphic Transfer (T/T), Cash in Advance (CID), Cash Advance (CA)

Middle East, Africa, Asia